Matt's Lowline Traveller XL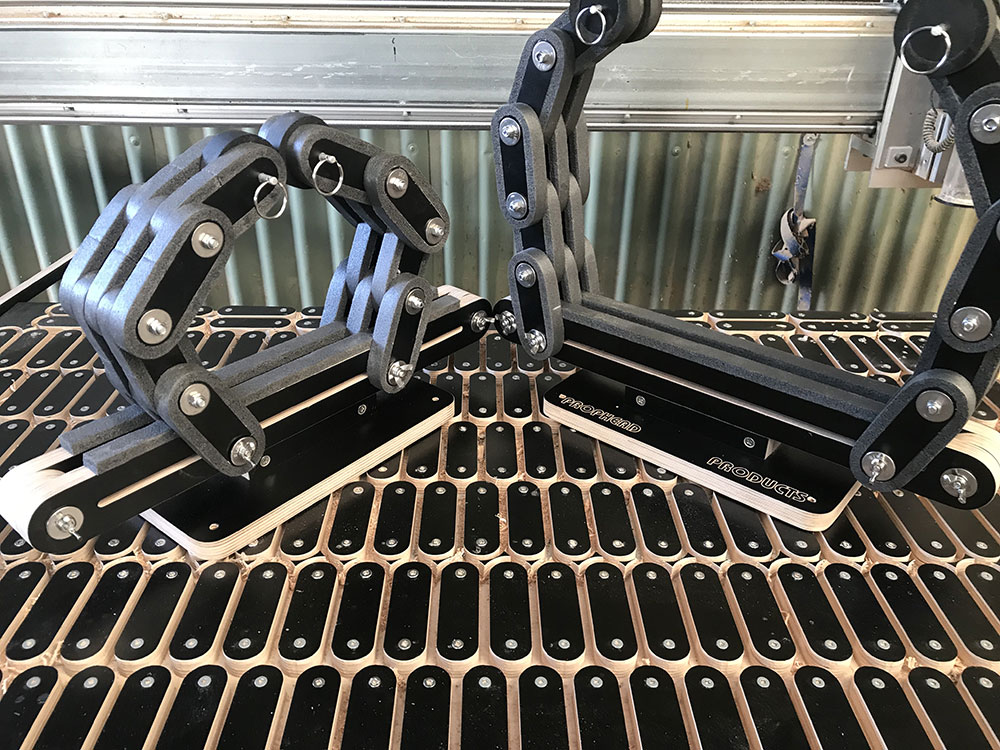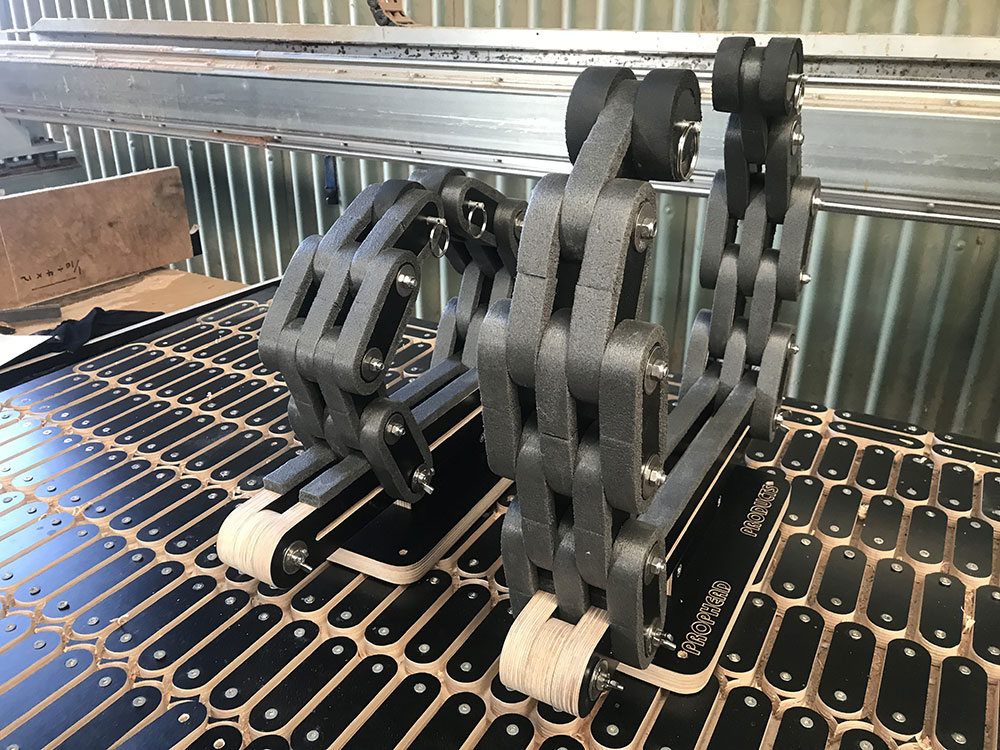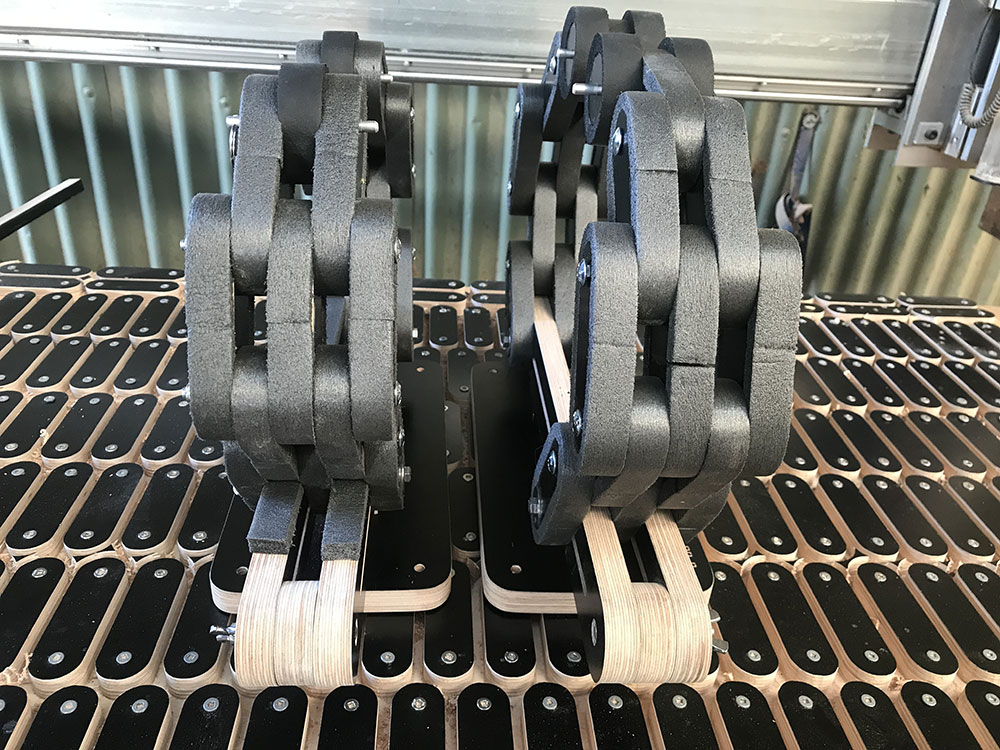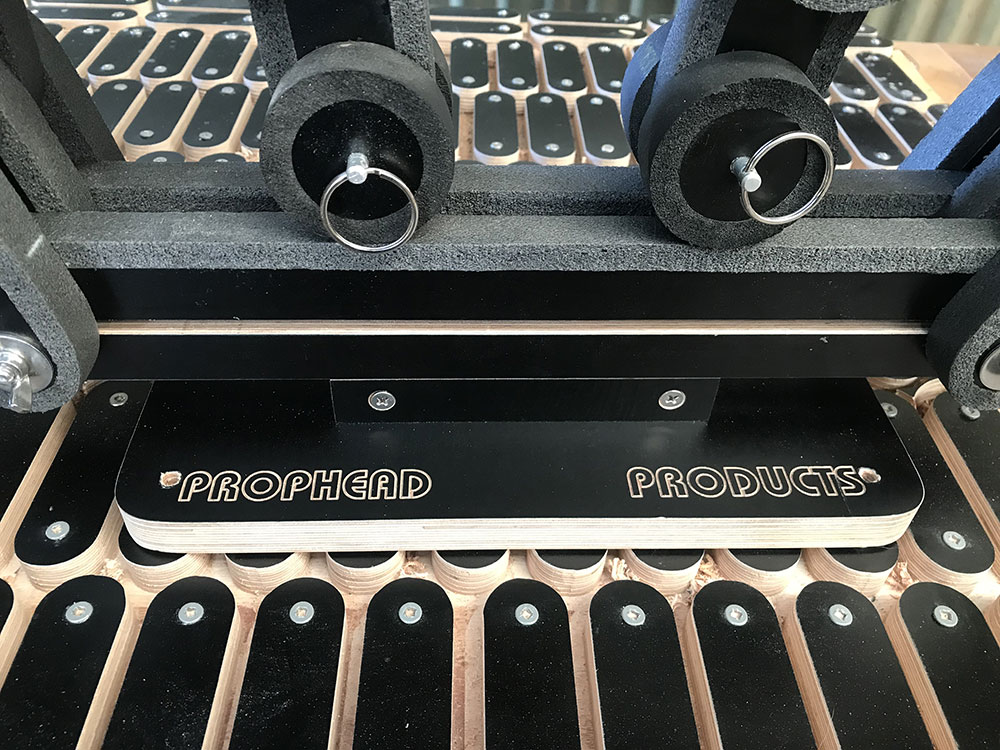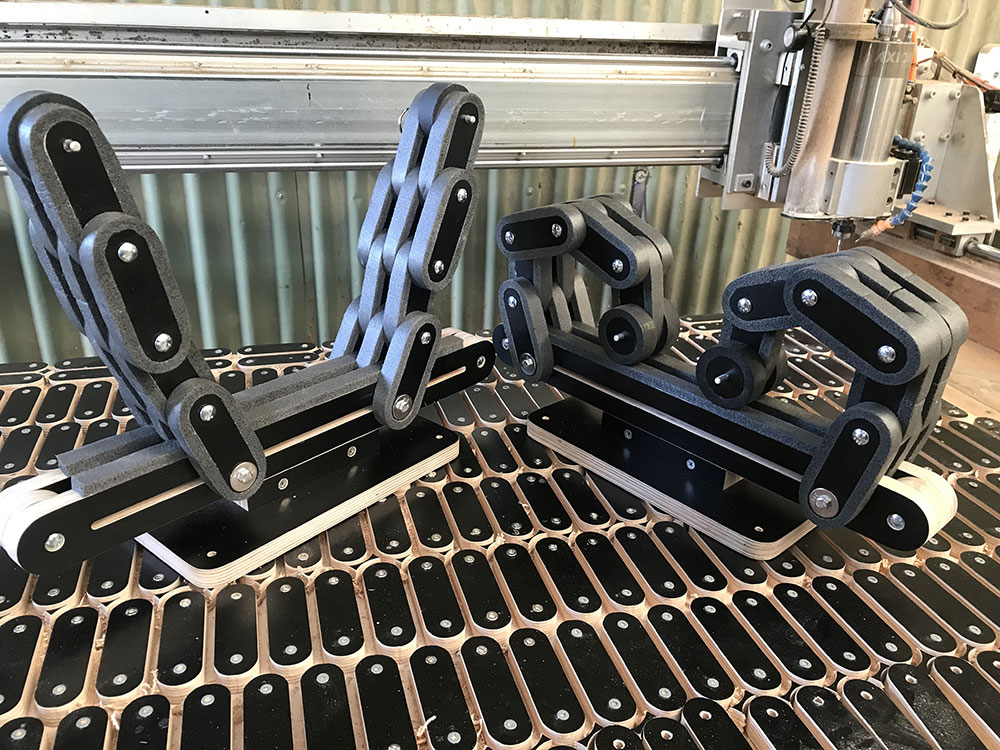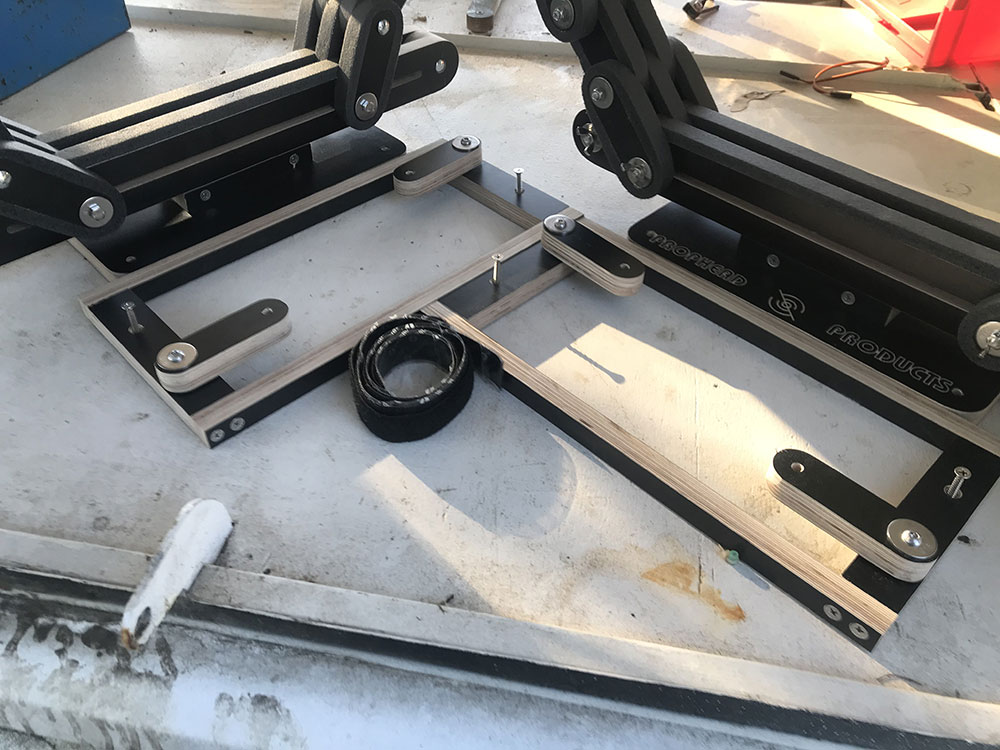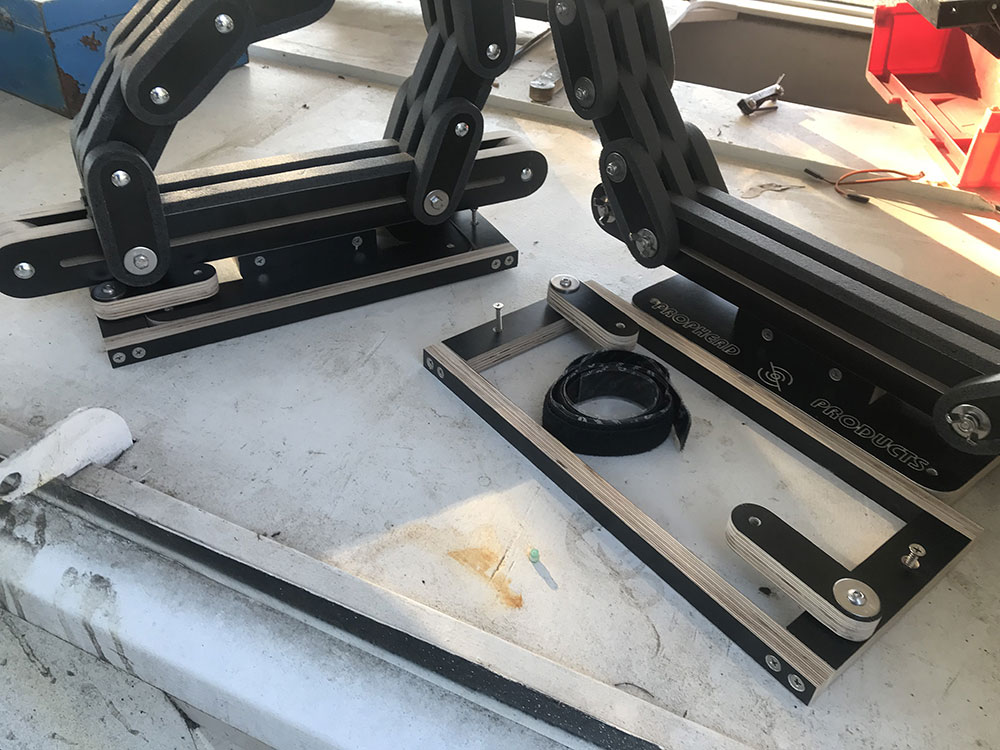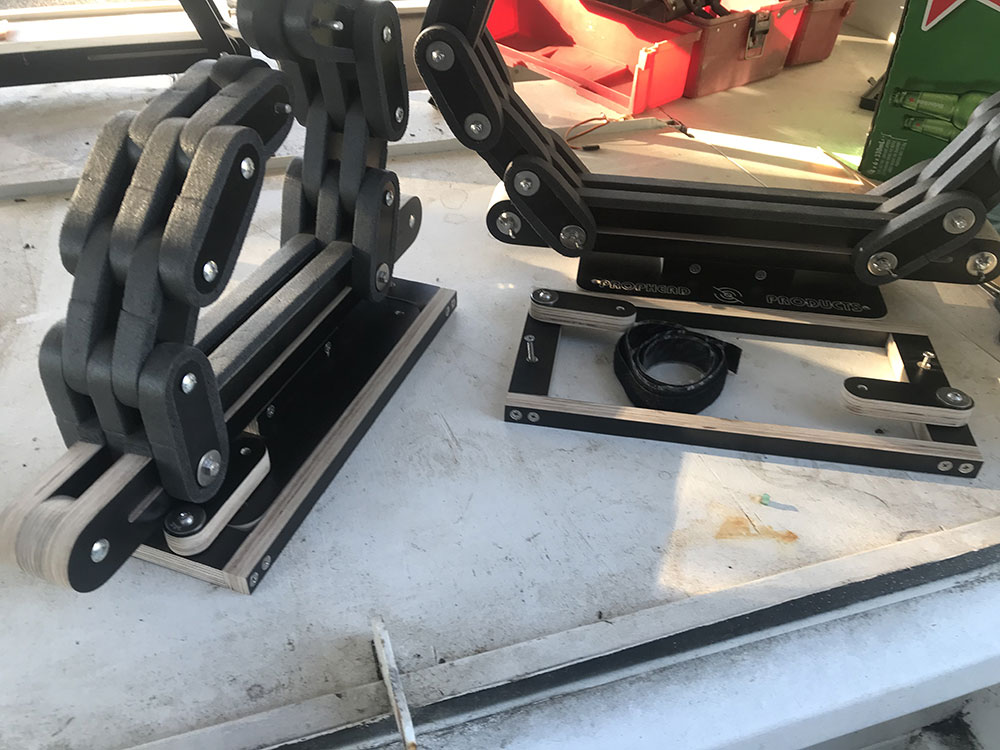 Select shipping destination to display price, including delivery, plus payment options.
Product Details
For carrying larger models, this versatile system allows you to use it in a shed or attach it to a trailer to transport your model to the field by using an Ian's Quick Release that can be screwed to a hard surface, attached by Velcro, or both! Then, you can remove it at the flying field and place it on a table. Like all Prophead products, it is CNC cut from 18 mm black film birch and hand-finished for exceptional quality.
Our Other Products