Linney's Wing Traveller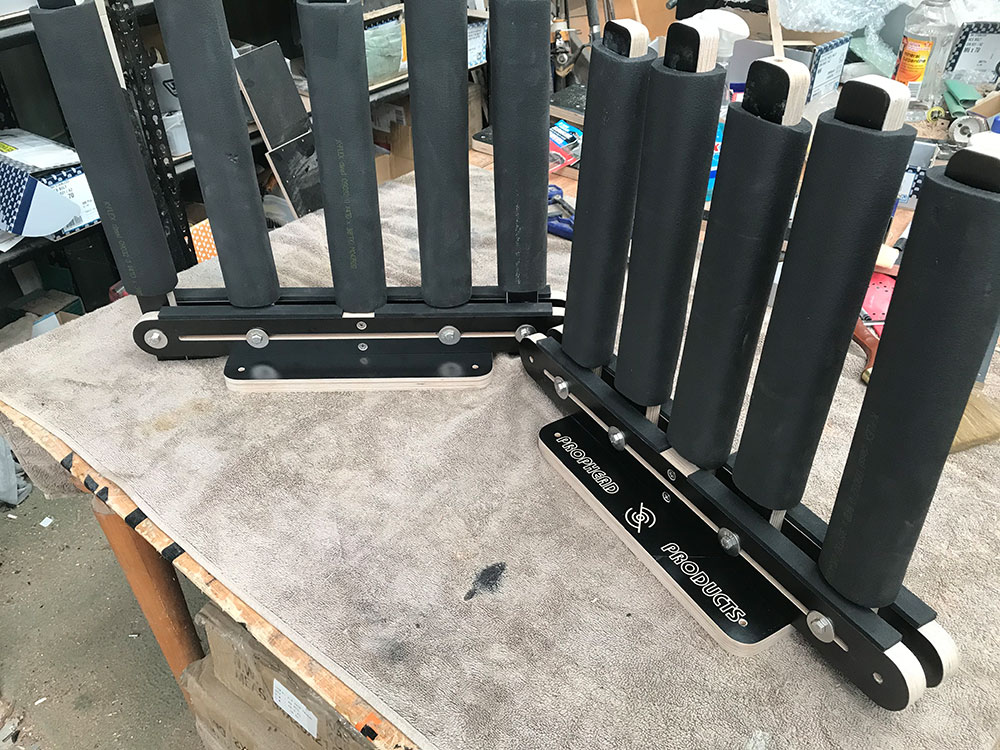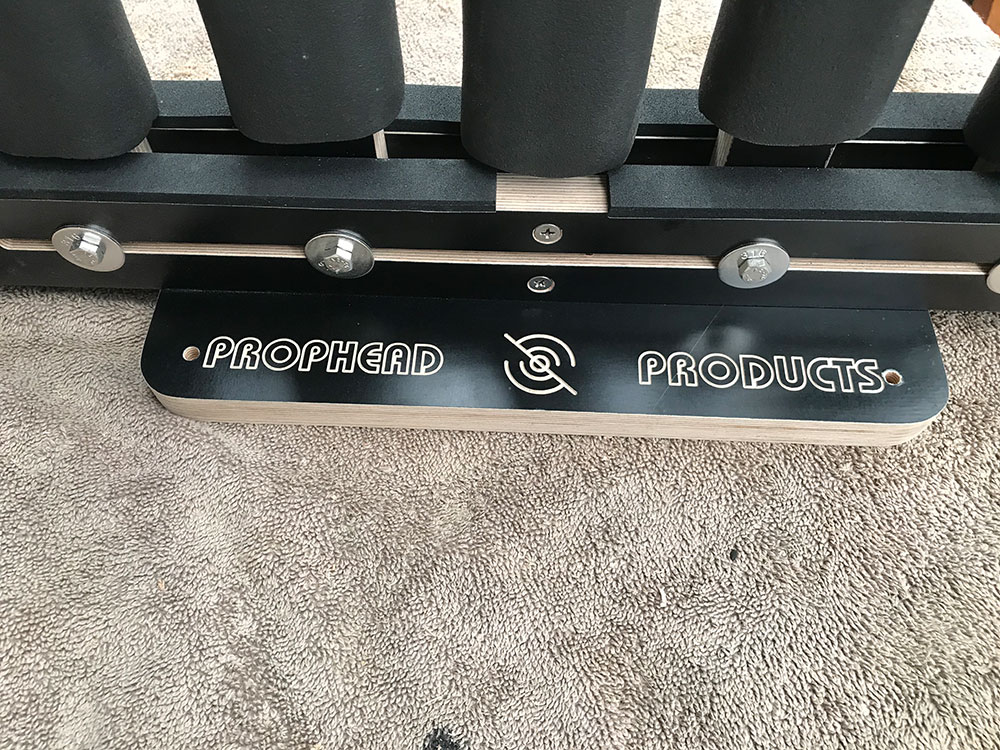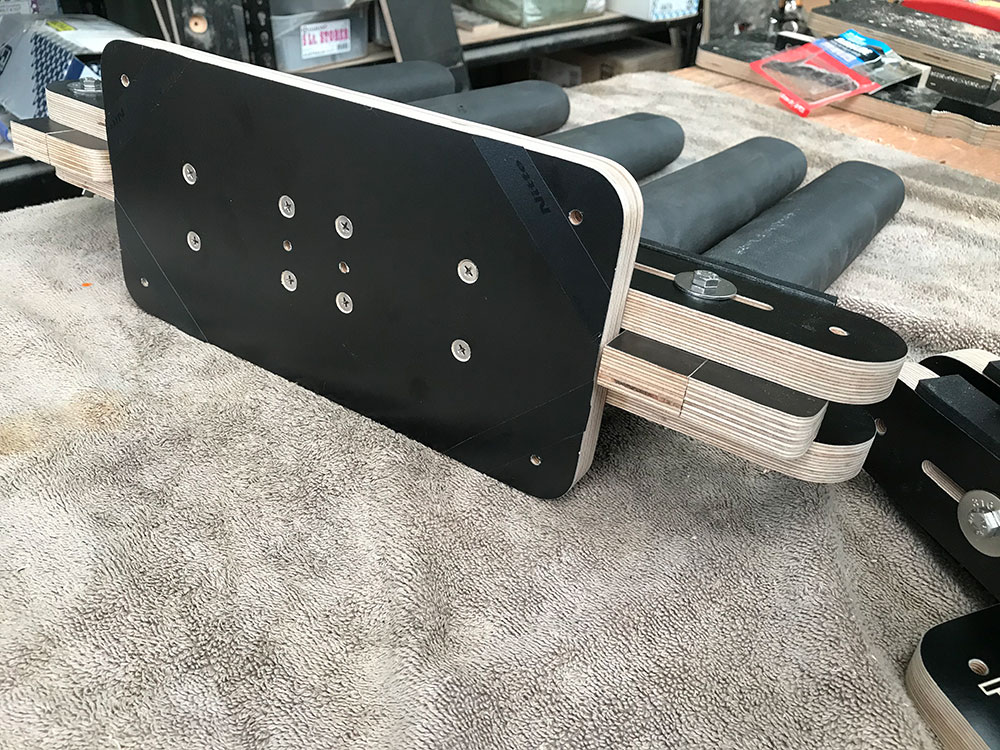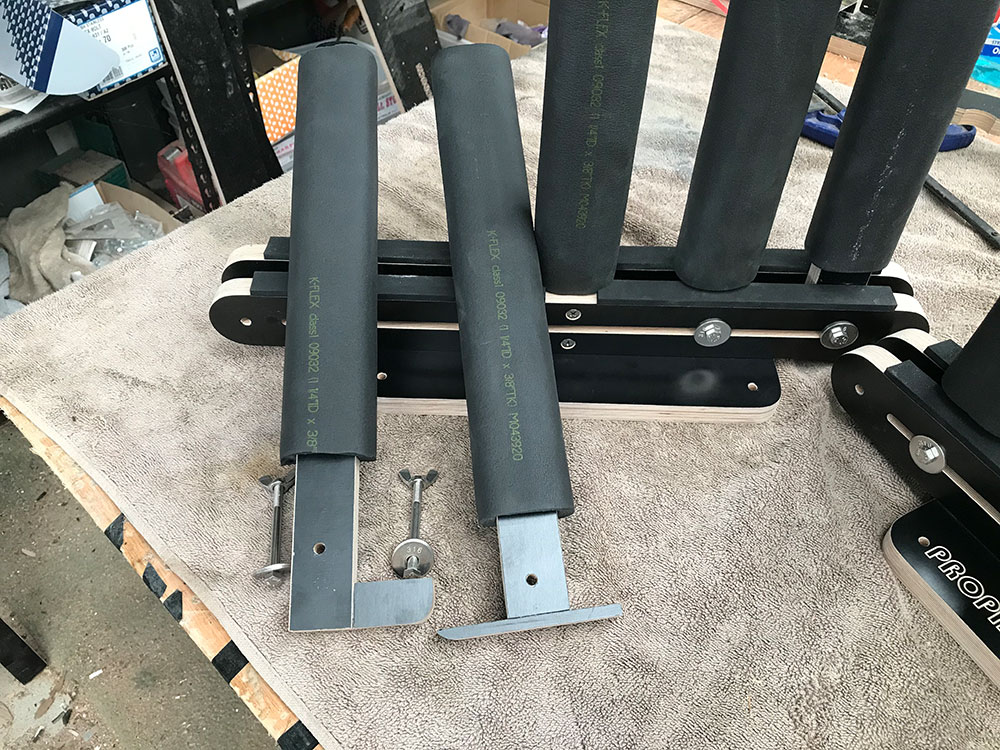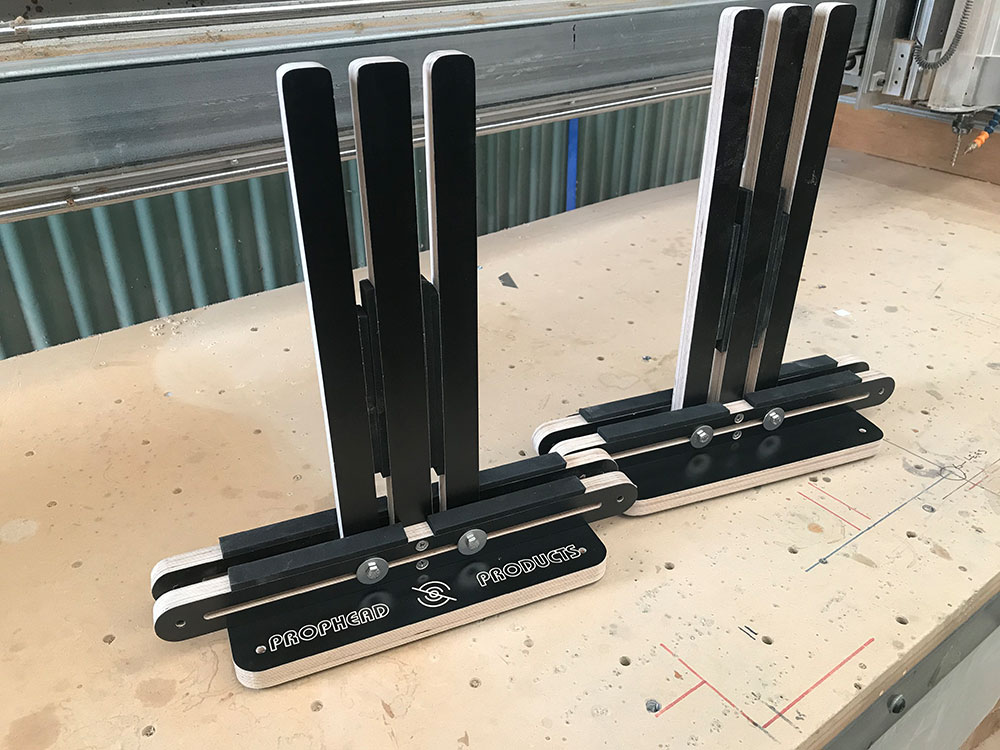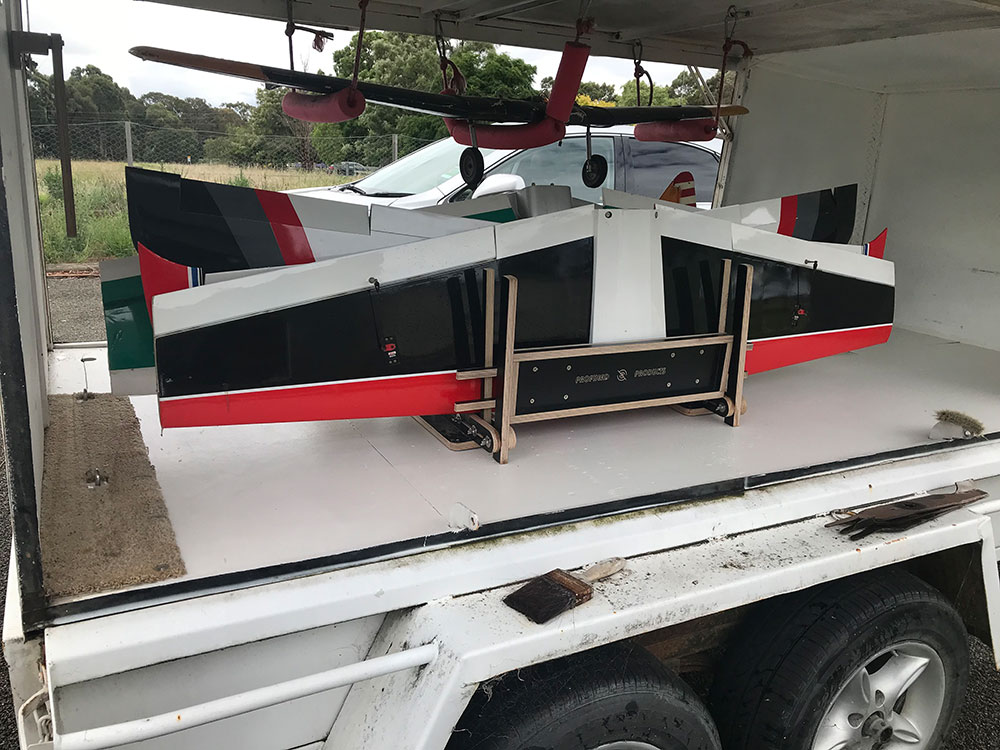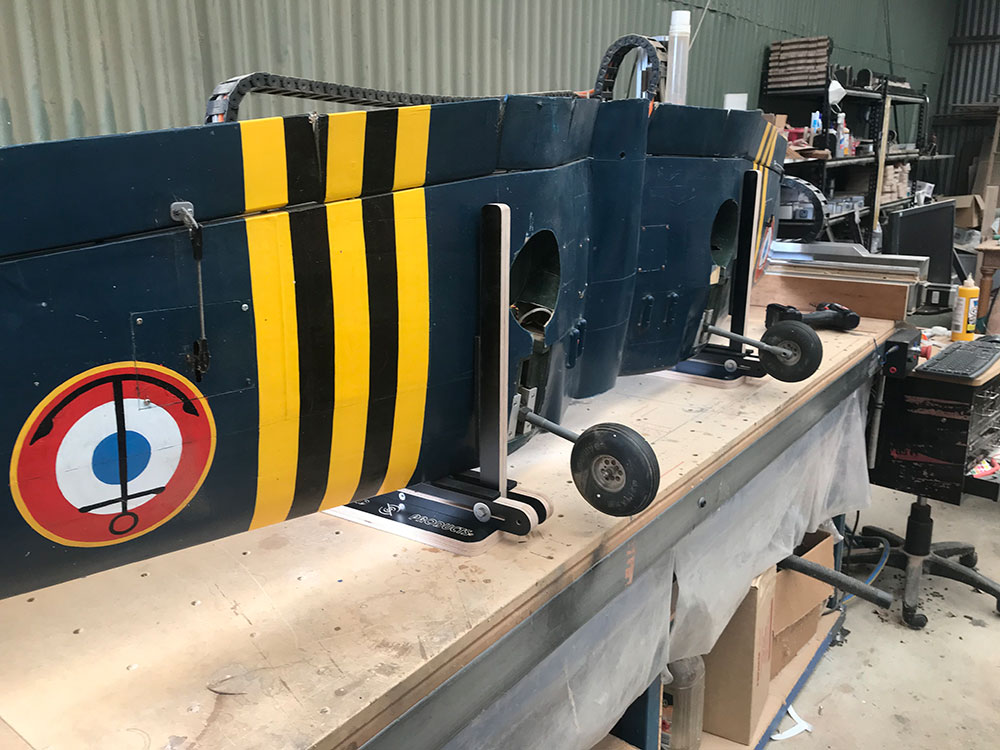 Select shipping destination to display price, including delivery, plus payment options.
Product Details
Another idea form a customer ...and it was great....how to carry 4 Large wings in the trailer....fully adjustable ...fixes to the floor... Size only limited by the length of your trailer .....large 1 piece Wings no problem...then stores them when back home ...
Our Other Products