Field Trolley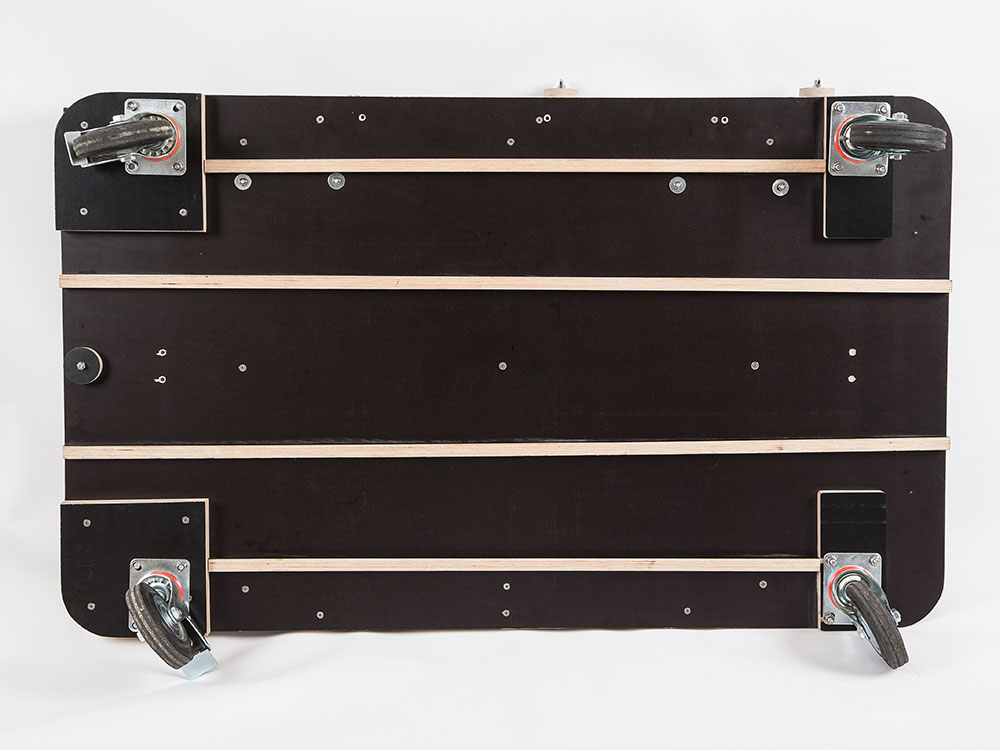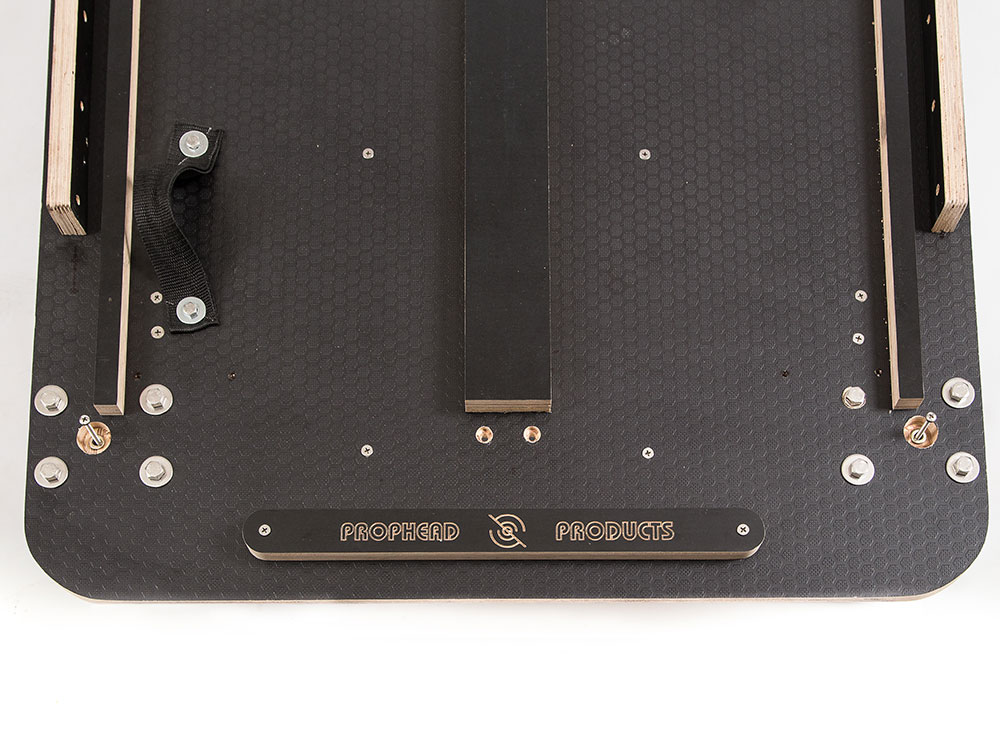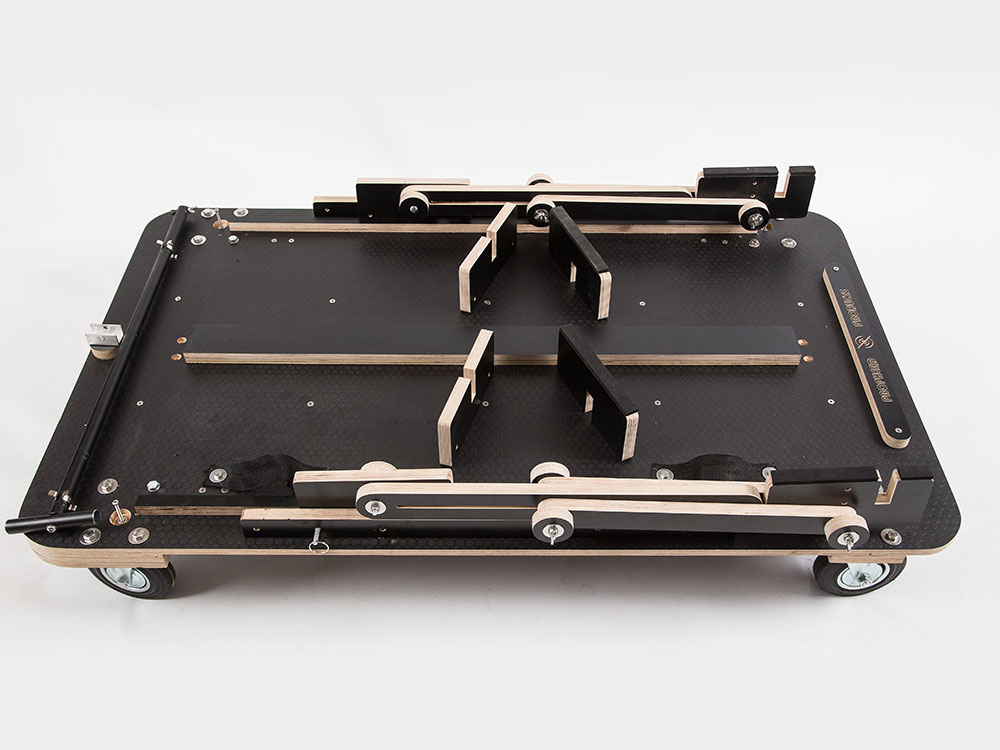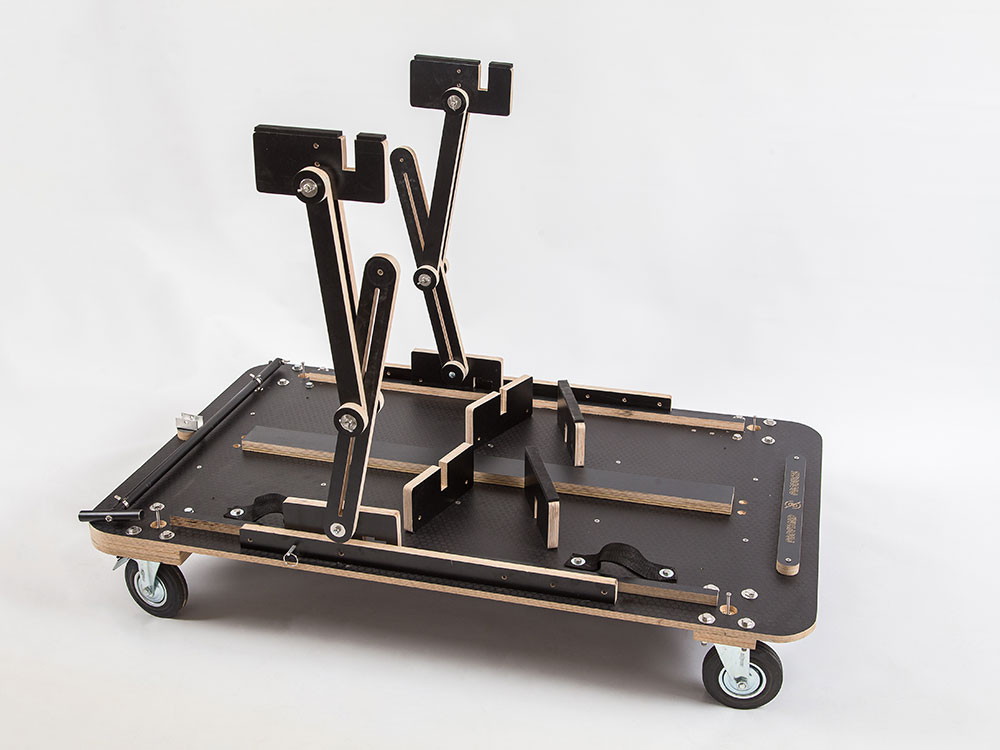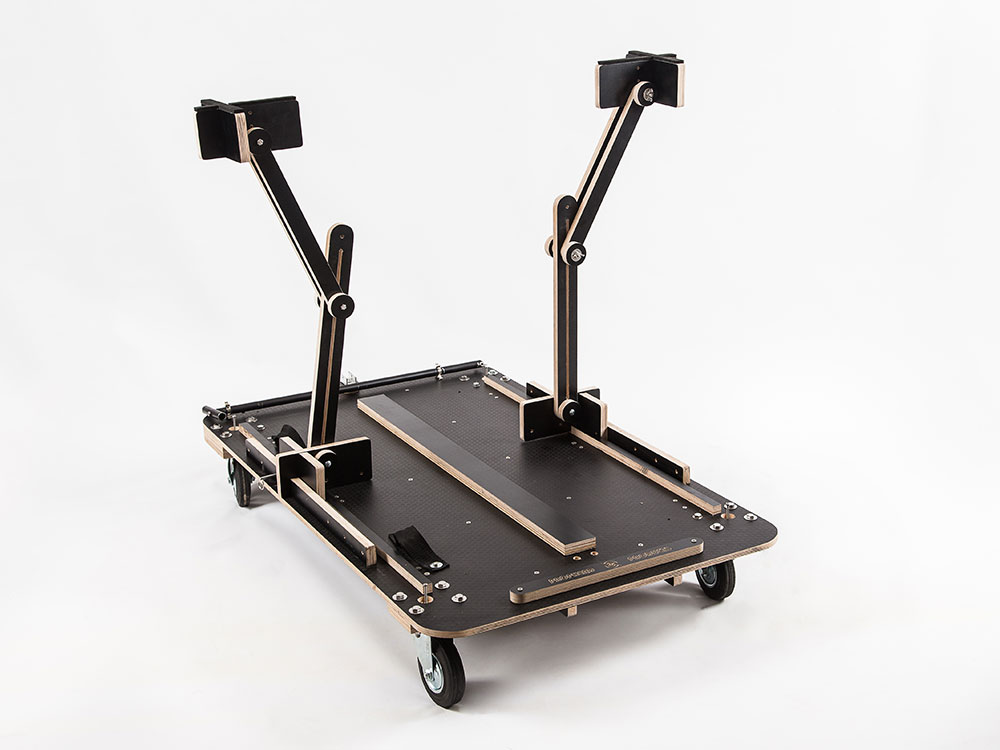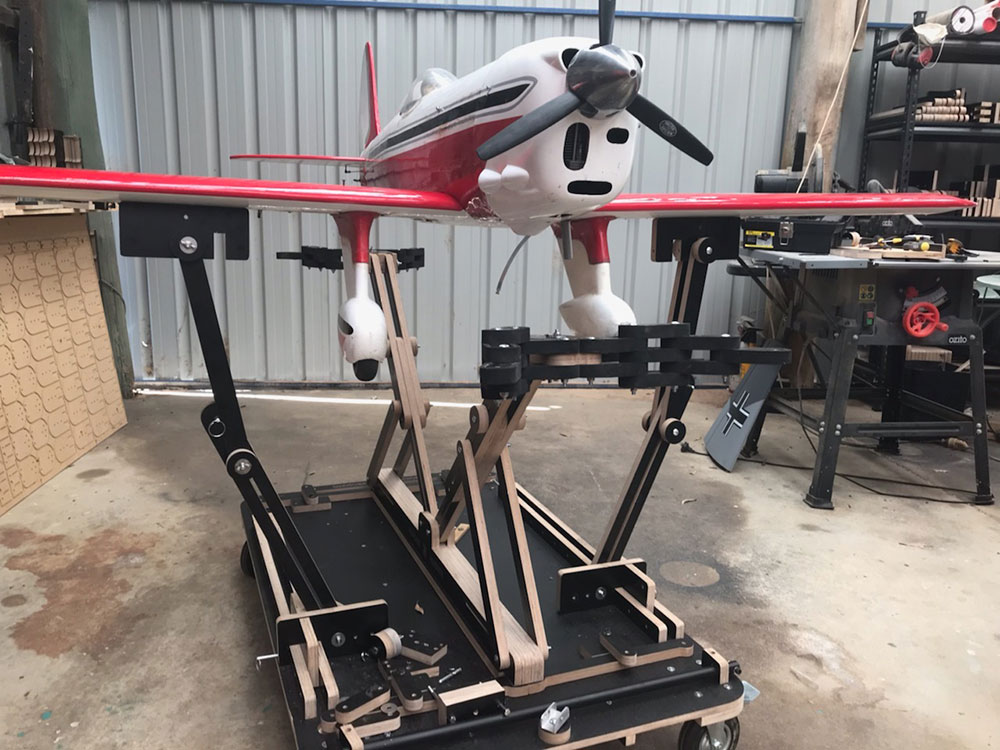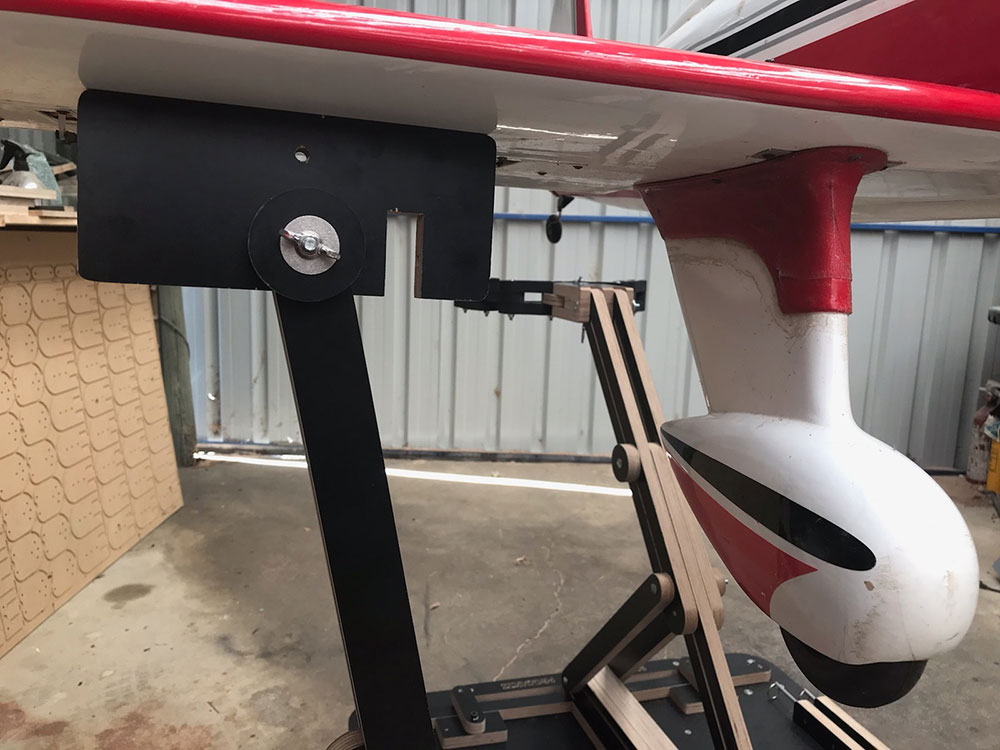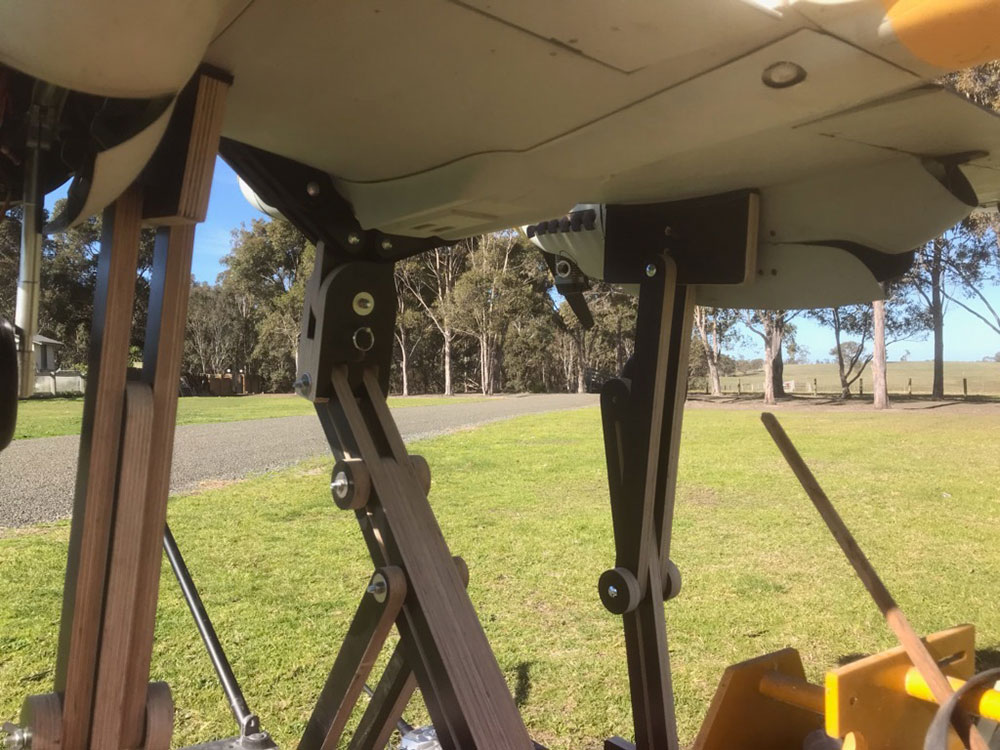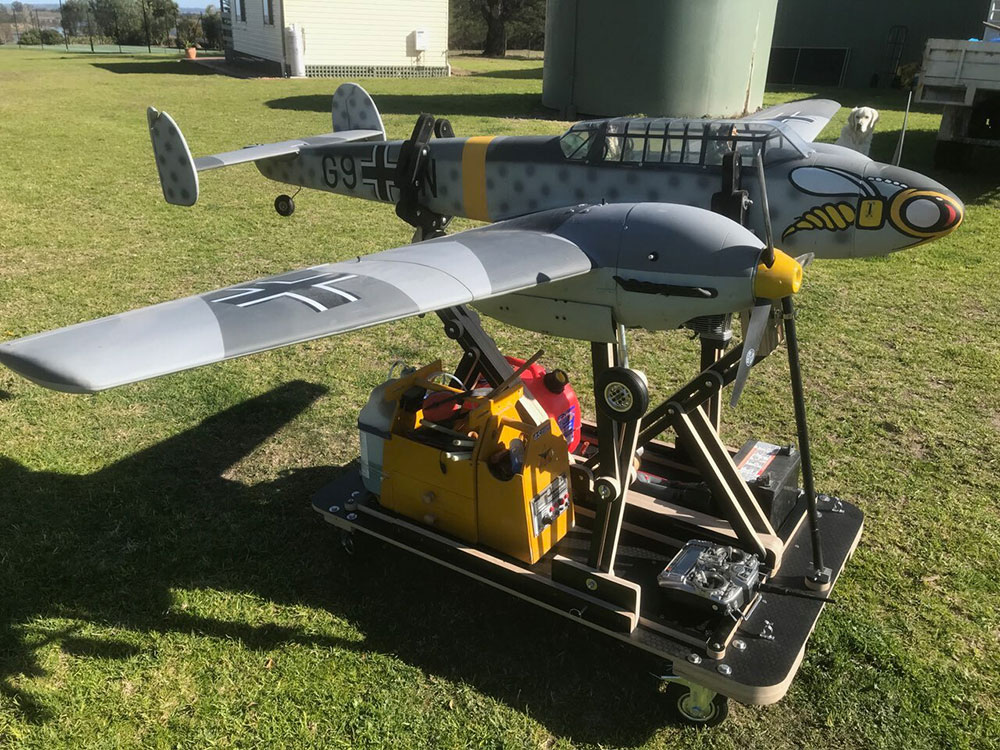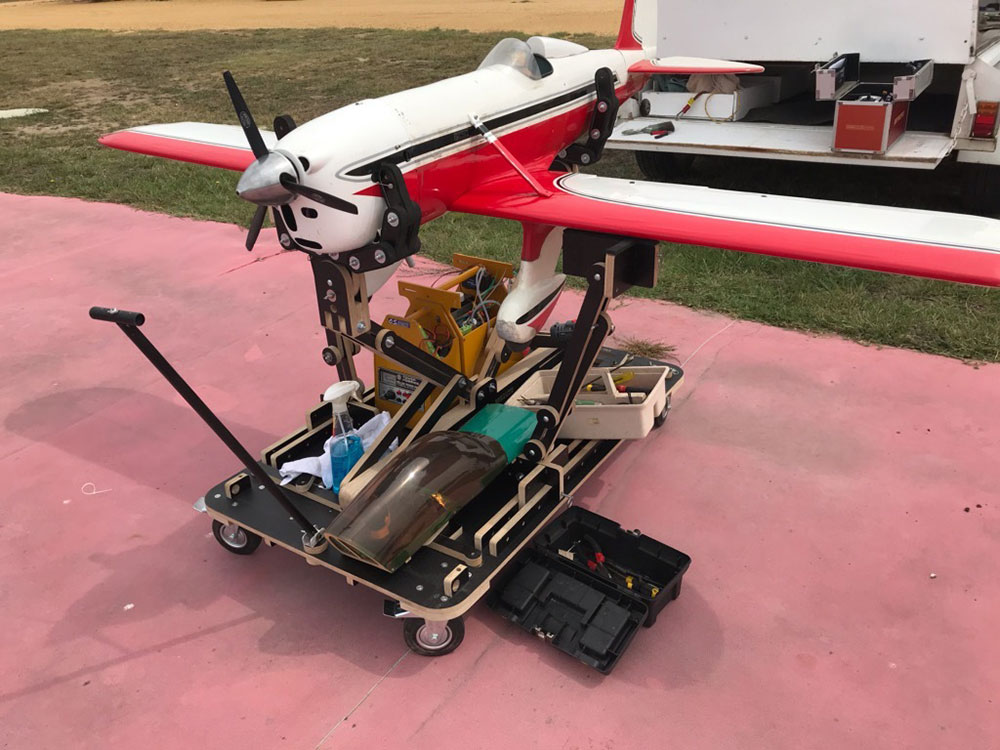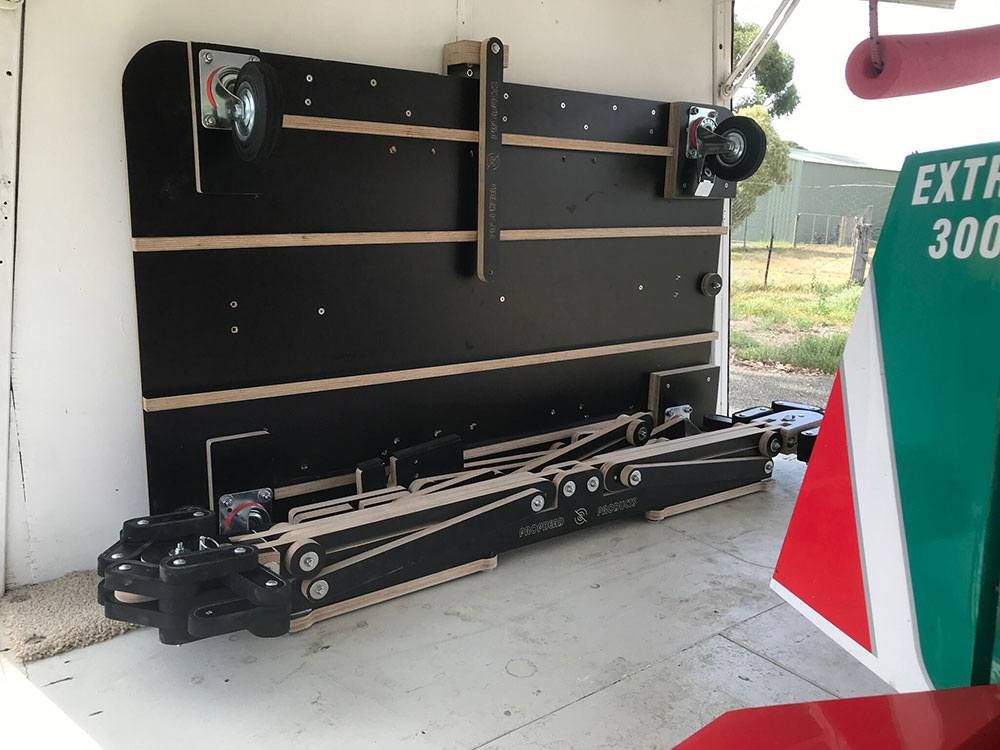 Select shipping destination to display price, including delivery, plus payment options.
Product Details
Now fitted with the Ian quick release, so your Prophead Products Field Stand HD Version mates and is secured in a matter of seconds, and to be on the safe side, the wing walker system also allows you to check your centre of gravity at any time. When finished for the day, the system dismantles, folds flat, and can be stored as shown in the images with the extras to do so included.
The Prophead Products Field Trolley for RC model aircraft and other models is CNC (Computer Numerical Control) machine cut from 12 mm MAXI Hex black film birch plywood and finished with 18 mm corner supports and struts.
The Prophead Products Field Trolley has two brake and two standard 150 mm castors which allow a 360° turning circle. It also has an attachable/detachable handle to help with control and the base can also be used to carry fuel drums, a flight box and other sundries at the field over most surfaces.
Adjustable wing walkers provide support when assembling your model and assist stabilisation when moving around fields plus everything folds flat for transport.
Our Other Products