Matt's Lowline Traveller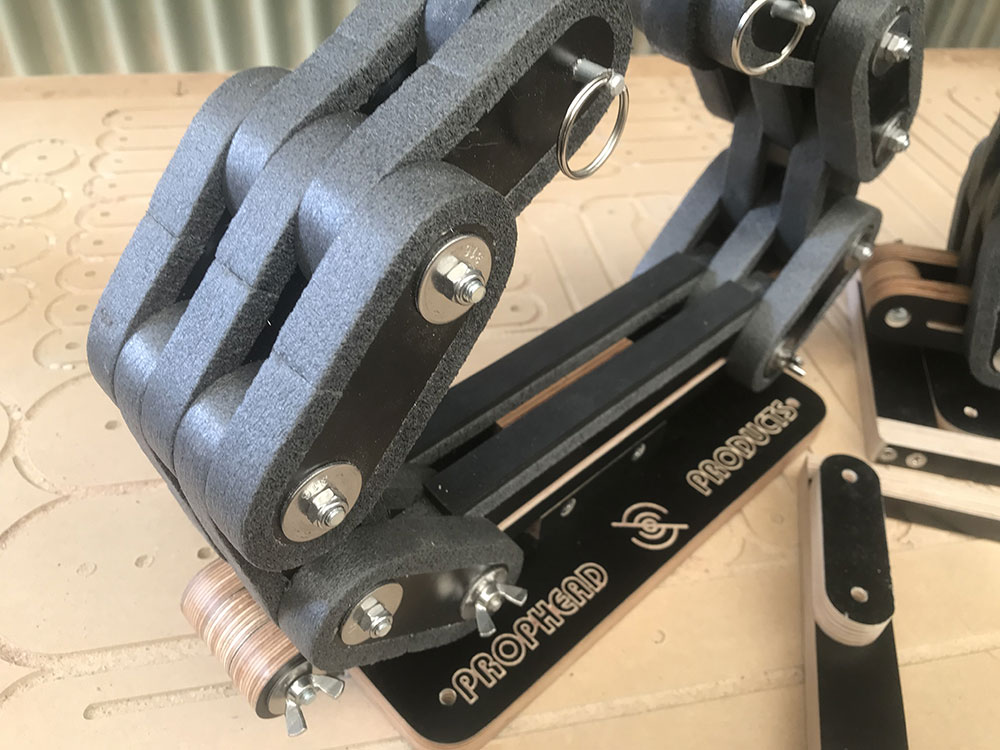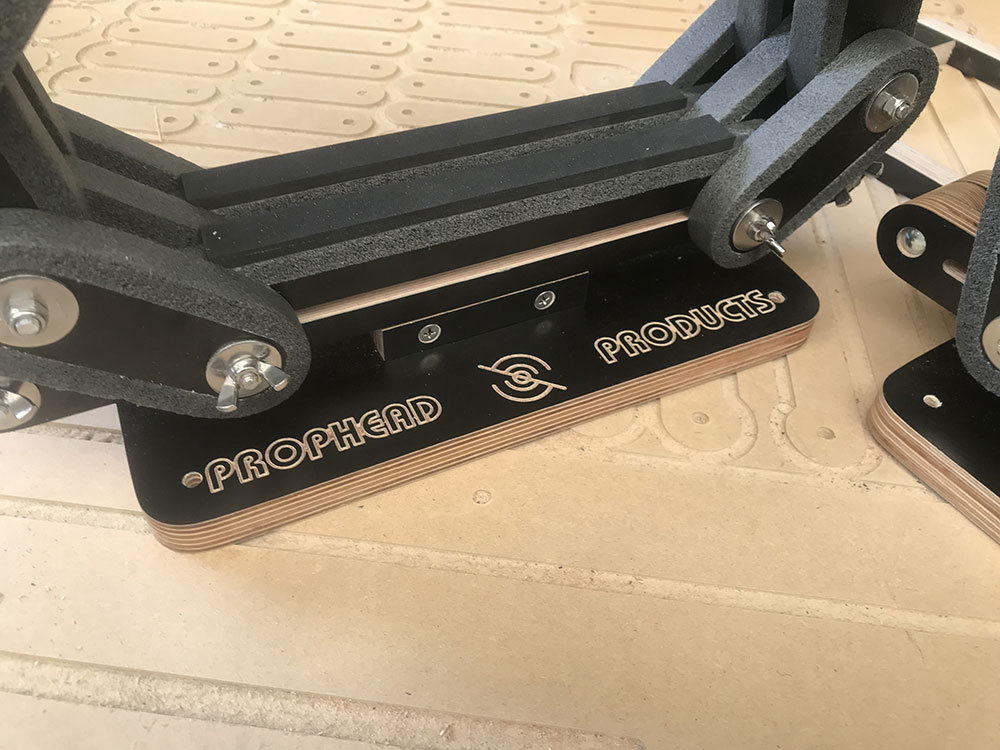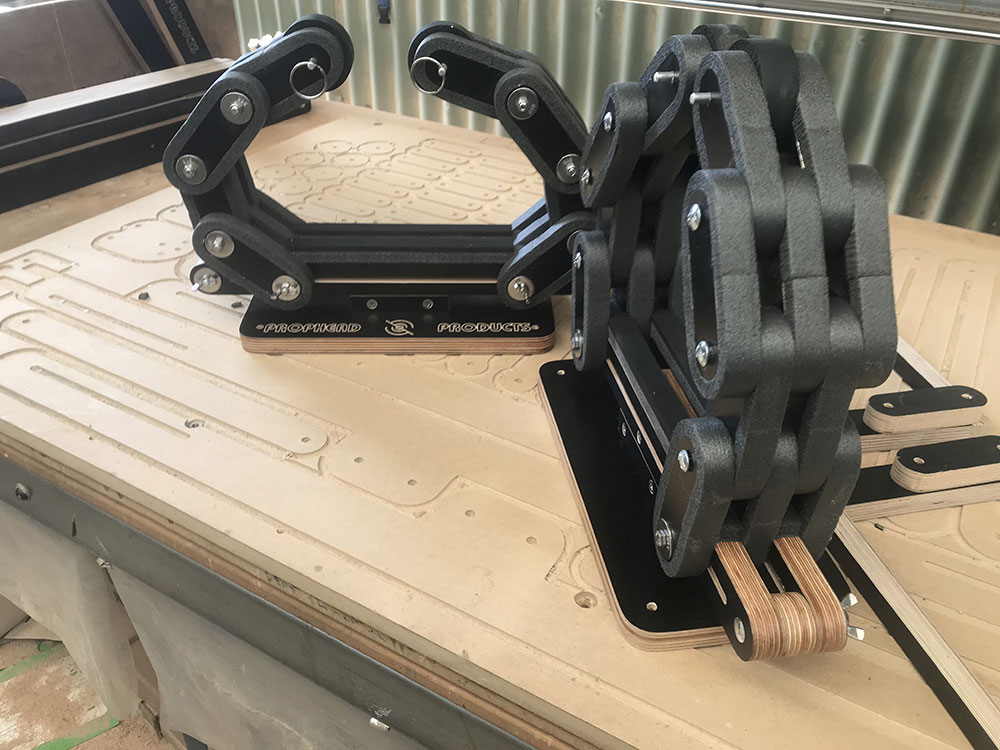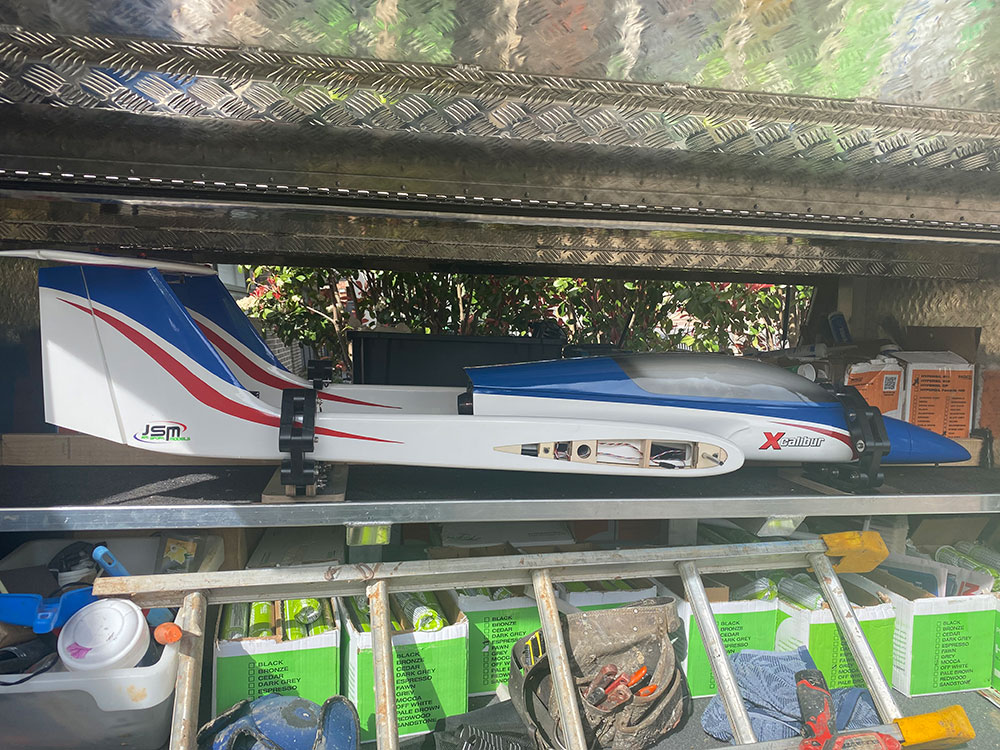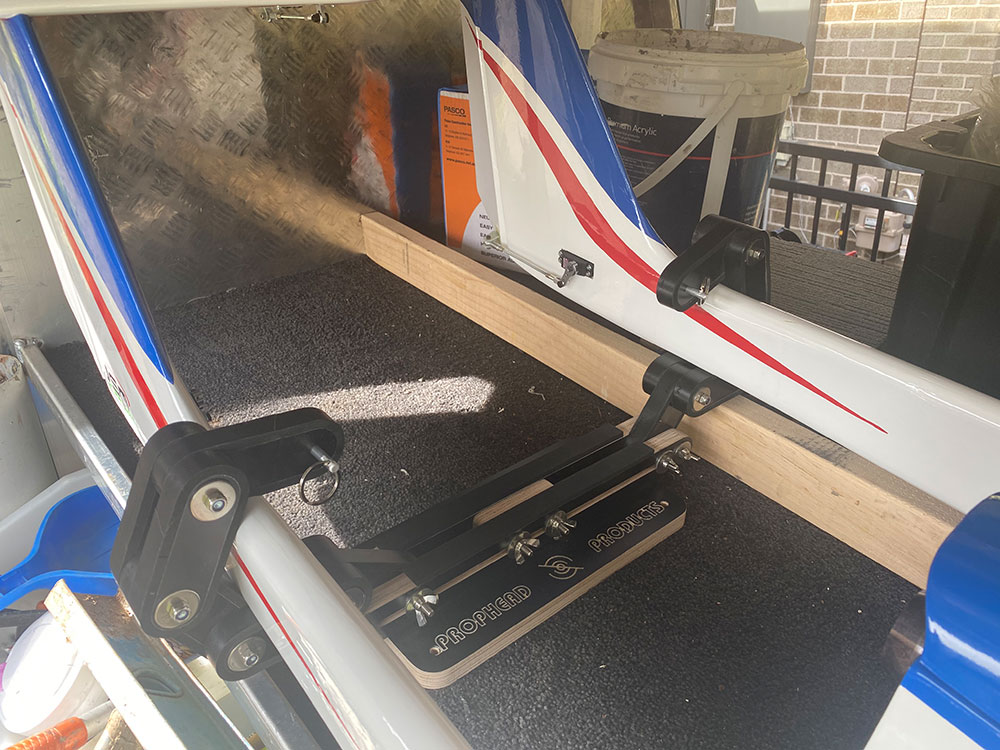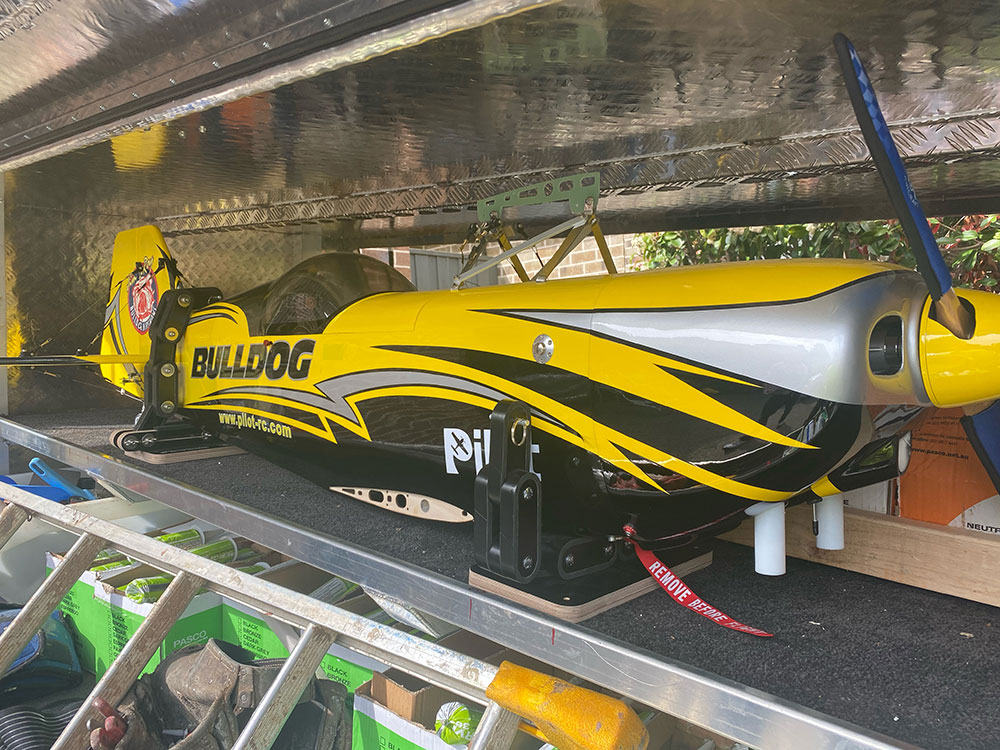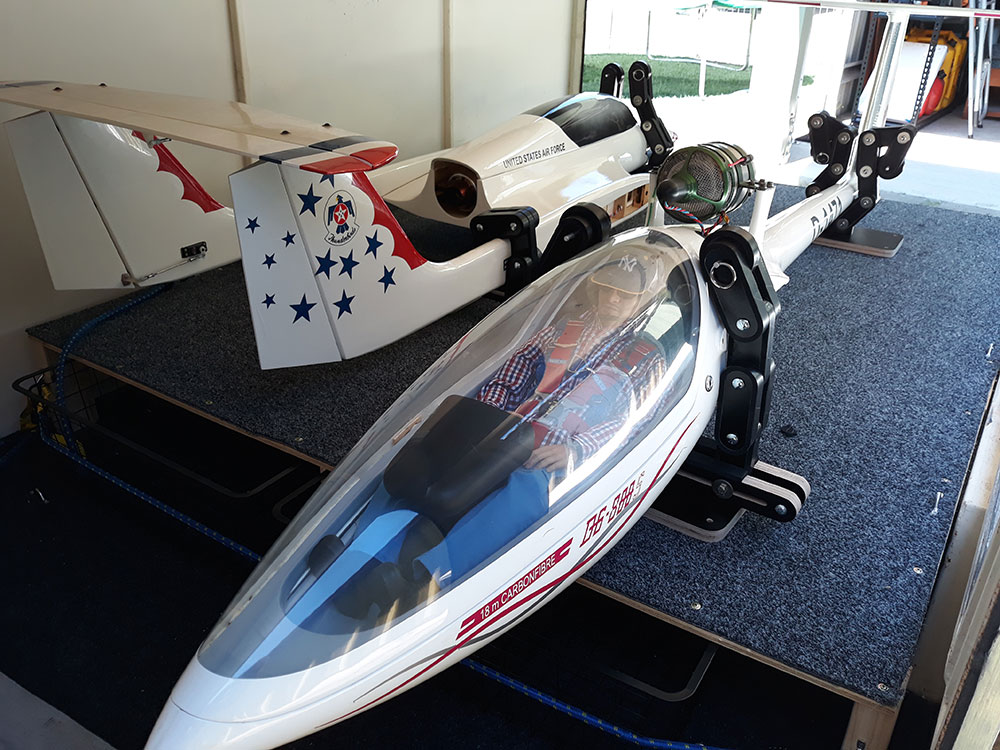 Select shipping destination to display price, including delivery, plus payment options.
Product Details
Never enough space? This system might solve that problem with a Lowline Traveller consisting of a T-section cradle with adjustable fingers to surround your model and secure it to fit into a confined height area. Very simple to install and then backs up with other tasks at home. If you have, for example, a twin-boom model, there is an available extension. Our products are CNC cut, and the finish is always excellent.
Our Other Products